Hey guys I just want to share a little bit of what's on my head. I know that I don't post here lots and part of that is because I struggle to post content due to a project I'm putting together called thedigitalcontentcoach.com. The project is somewhat of a passion project because it's my way of giving back to the community. I'm going to be posting info and videos and even a podcast about all things digital content.
The struggle is because I love it I often want to write about similar topics here but this is just a place for me to have clients come and see the work I do and soon be able to pay for that service.Which leaves me in a pickle what content do I post here?
Updates
I've decided that any project I work on will be posted to my portfolio section. Each post will have some information about the client and some examples of the work I produced for them. I'll also include some learning experiences I had during the project. Some people might think that's a bad idea, but I feel that me makes me human.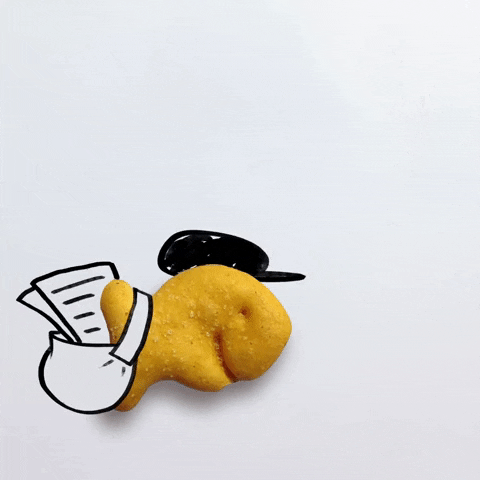 Podcast packs
Something I've loved doing is gathering a list of podcasts I love to listen too in these packs. They are just a grouping of them and why I love them. I started to create these because I often have people on social asking what podcasts are good to listen to. It's super easy for me to share these in their feeds.
<Coding>
I don't necessarily consider myself a developer but I want too. I've been messing around in a code editor for years! Well this year I've decided to double down. I've been learning digging deep into the WordPress development world and I've loved it, int that journey I've decided that I'd like to be a full stack developer and I want to be specifically working with PHP and the framework Laravel and then Vue and React. Which brings me to my next project of phpaintdeadyet.com
This project is where I'm going to showcase my chops in coding. I am going to build it form scratch and I'm going to do it in phases.
Phase 1: Design a simple brand and website using Adobe XD. Then use Laravel to implement that blog.
Phase 2: Share the process and begin gathering stories on why other developers love and know PHP ain't dead yet. In this second phase I'd contribute to a open source project and submit my first Pull Request.
Phase 3: Build a plugin for WordPress or some other thing with PHP. While continuing my documentation of my projects and things I've learned and gathering more people's stories.
Phase 4: Integrate some sort of payment feature maybe to support the project or something.
Phase 5: Land a job using PHP and continue learning.
All this means is for the next little bit most of the content here will be code related. I hope you